Civil Litigation
Over a decade of litigation experience.
✔ Complex Commercial Litigation
✔ Personal Injury
✔ Real Estate Litigation
✔ Consumer Protection
✔ Liability Defense
Aviation
Firm owner Peter Caltagirone is a commercial pilot, leveraging nearly two decades of flying experience, multiple ratings, and airplane ownership to represent pilots and aviation-related businesses.
✔ FAA Enforcement, Revocation and Other Administrative Matters
✔ Aviation Accidents and Catastrophic Loss
✔ Aviation-Related Contracts
✔ Airport Leasing
✔ Aviation-Related Litigation
Oil, Gas, & Mining
Alaska-specific expertise in oil, gas, and other natural resource issues.
✔ Leasing, Permitting, and Royalty
✔ Production Tax
✔ Property Tax
✔ Mining
✔ Land Use
✔ Administrative Appeals
Local Counsel
Caltagirone Legal regularly serves as local counsel for national firms with Alaska cases. Our attorneys have large firm pedigrees and can bridge the gap when a national firm needs local knowledge.
Alaska is unlike any other state, and we like it that way. Let us help you navigate Alaska's legal system.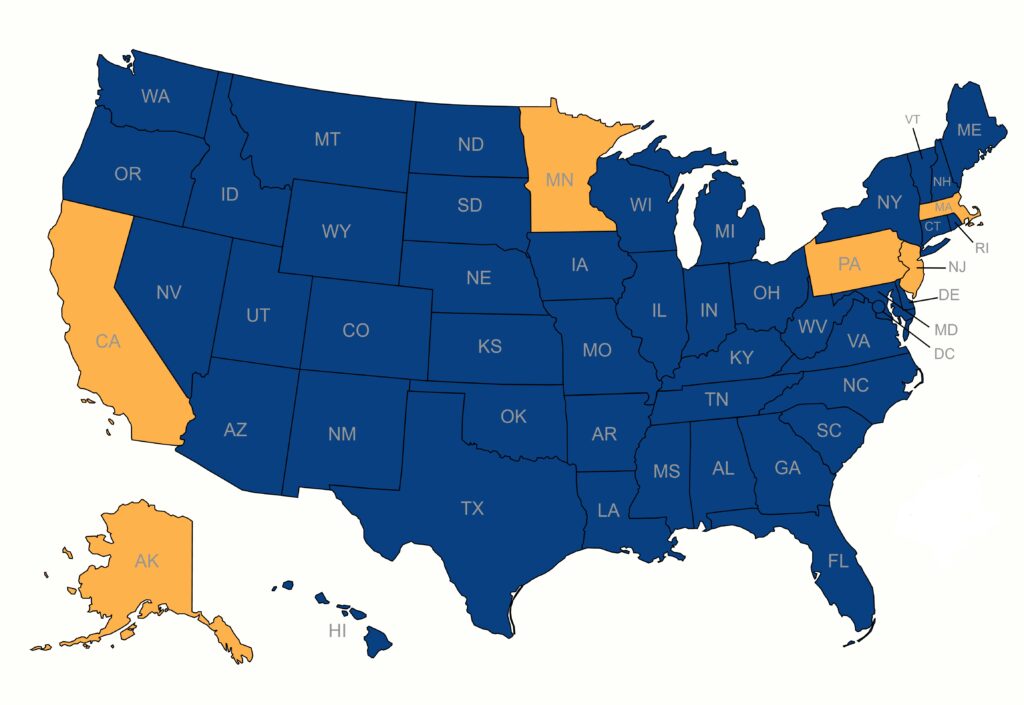 Our attorneys are licensed in:
Alaska
California
Massachusetts
Minnesota
New Jersey
Pennsylvania