Peter J. Caltagirone, Esq.
Peter Caltagirone is an attorney and pilot who loves Alaska. Licensed in five states, Peter is an experienced trial attorney with over a decade of legal experience in both government and private practice, representing a wide spectrum of clients across individuals, native corporations, government entities, and publicly traded companies.
Peter has litigated throughout the United States on complex matters that involve aviation, oil, gas, and mining, complex commercial litigation, personal injury, real estate, large loss property subrogation, and breach of contract. Prior to law school, Peter was the Senior Analyst at Vinson & Company under Dr. Donald Vinson, the pioneer of juror selection science. After graduating law school with top honors in trial practice, Peter started his litigation career in 2009 at the Philadelphia headquarters of international law firm Cozen O'Connor.
Upon fulfilling a life-long dream of moving to Alaska in 2016, Peter served as Assistant Attorney General at the Alaska Department of Law, combined Natural Resources and Oil, Gas, and Mining Section. Subsequently, DNR Commissioner Corri Feigi recruited Peter to join her leadership team as Senior Legal & Policy Advisor. In that capacity, Peter took a lead role in DNR's due diligence and approvals related to the 2019-2020 Hilcorp acquisition of BP's Alaska assets, developed and supervised a team that assisted and advised the Commissioner in the adjudication of a backlog of administrative appeals, adjudicating a record 100+ appeals in two years.
In his spare time, Peter is an advocate for general aviation in Alaska. Peter is an aircraft owner and licensed commercial pilot with multiple ratings. Caltagirone Legal, LLC is a corporate member of the Alaska Airmen's Association and Peter serves on the board of directors. Peter is also a member of the Aircraft Owner's and Pilot's Association, where he serves as a panel attorney for its member pilots. In 2019, Peter was selected from among his peers into the Alaska Journal of Commerce Top Forty under 40 alumni.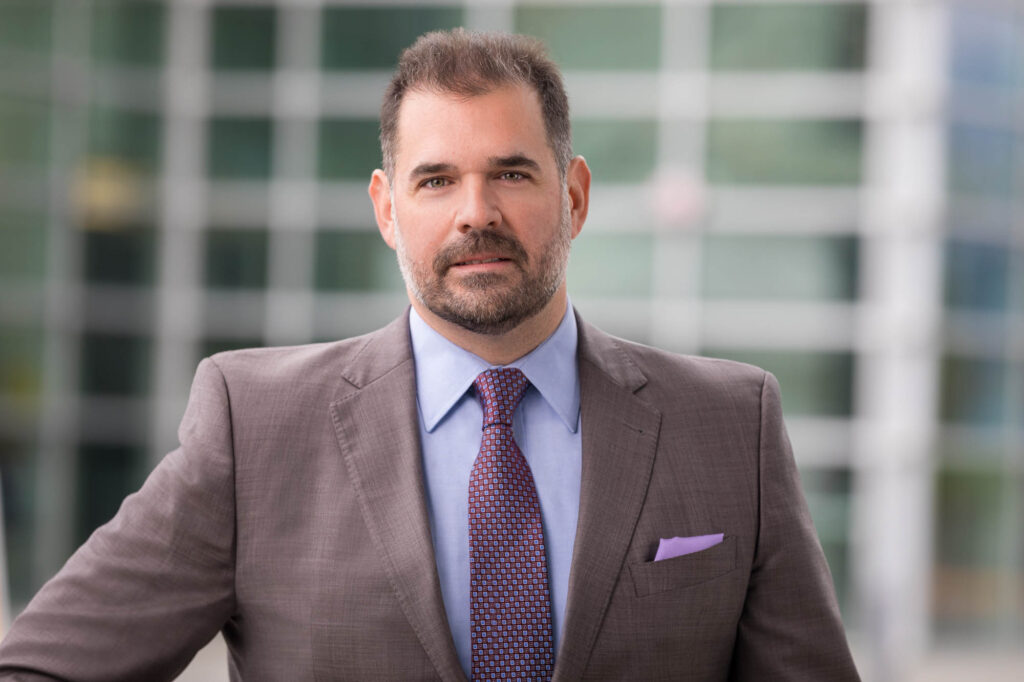 Education
Villanova University School of Law (JD)

Top Honors – Trial Practice
Moot Court Board

Claremont McKenna College (BA, Economics and Government)
Admissions
Alaska (2016)
California (2014)
Massachusetts (2013)
Pennsylvania (2009)
New Jersey (2009)
Location
825 W. 8th Avenue, Suite 200
Anchorage, Alaska 99501