Sander B. Goldthwait, Esq.
Sander Goldthwait is an attorney licensed in both Alaska and Minnesota. Sander serves as Contract Counsel to the firm, maintaining his own practice in Minnesota. Primarily a litigator, Sander has experience in government contracting, construction, contract disputes, and other aspects of civil litigation. Sander also has a strong interest in the quickly evolving fields of information privacy and Arctic law. Sander has represented clients before courts in Alaska as well as various federal administrative jurisdictions.
Prior to pursuing a career in law, Sander spent over a decade gaining invaluable business experience on the cutting edge of multiple Fortune 100 companies and has lived in China, Norway, and Germany. Sander applies his unique background to all stages of legal representation, adding significant value to his client's legal needs.
Coming from a large family of geologists, Sander grew up hearing tales from their field work in Alaska, the Yukon, and Greenland. After attending the University of Maine School of Law, where he received the prestigious Arctic Law fellowship, Sander and his family made the decision to relocate from their hometown of Minneapolis, Minnesota to practice law here on the Last Frontier.
In his free time, Sander can be found hiking Hatcher Pass with his wife, son, and their two dogs, camping the Kenai Peninsula, or learning a quintessential "life in Alaska" skill like backcountry skiing and fishing.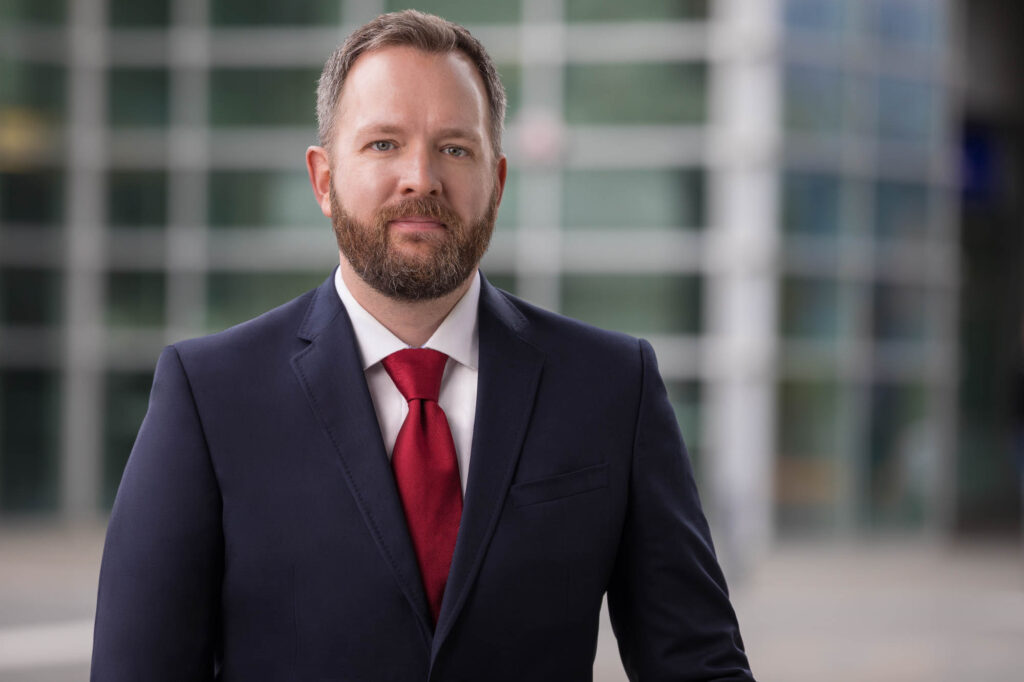 Education
Univ. of Maine School of Law (JD)

Dean's List
Arctic Law Fellow

Iowa State Univ. (BA – Economics)
Admissions
Location
825 W. 8th Avenue, Suite 200
Anchorage, Alaska 99501