Dawn Crater serves as Senior Paralegal at Caltagirone Legal, LLC. Dawn utilizes a strong legal background combined with extensive project management experience to provide in-depth research and support on our cases. Dawn also runs the day-to-day operations of the firm.
Dawn brings a strong 24-year background in environmental management and compliance, regulatory interpretation and advocacy, and legal analysis in the environmental, construction, and insurance fields to Caltagirone Legal, LLC.
With an undergraduate degree in Earth Science from U.C. Berkeley and a Juris Doctorate from Golden Gate University of Law in San Francisco (with an emphasis in environmental law), Dawn possesses an excellent educational background well positioning her to provide exceptional value to our clients.
Dawn relocated to Anchorage in June 2018 to live and work in this extraordinarily beautiful state, and in her short time here, held several key positions providing her with Alaska-specific policy and program experience. She first functioned as the Alaska Department of Natural Resources ("DNR") Native Allotment Coordinator, and then served as DNR Commissioner Feige's Director of Appeals & Policy Implementation. Before joining Caltagirone Legal, LLC, she served as the Alaska Oil & Gas Association's Regulatory & Legal Affairs Manager.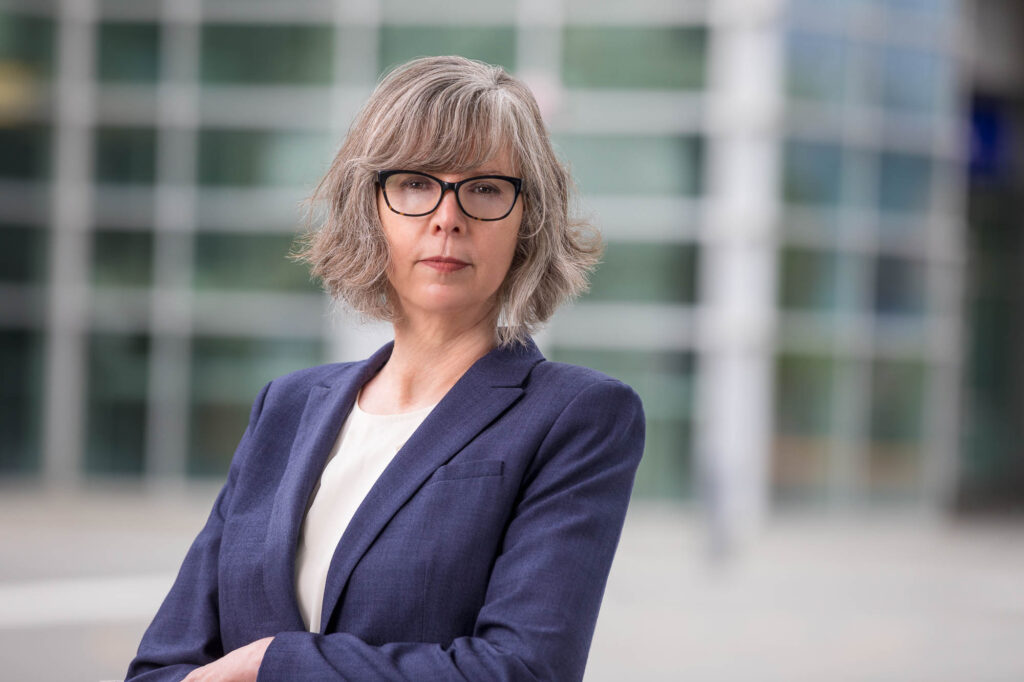 Education
Golden Gate University (JD)
Univ. of California, Berkeley (BA – Earth Science)
Location
405 W. 36th Avenue, Suite 106
Anchorage, Alaska 99503